Harvest Catering can take care of all the details concerning your party; porcelain, waiters, glasses, wine and of course the food. We can come out to your home, work place or another location. Where and how is up to you. We can design the catering to whatever suits your needs.
Apart from outstanding food, our success is a result of working closely with our customers. Identifying a customer's vision and then working together to create a perfect event with a great menu is what make us stand out from the crowd. Just ask our clients or try us and see for yourself.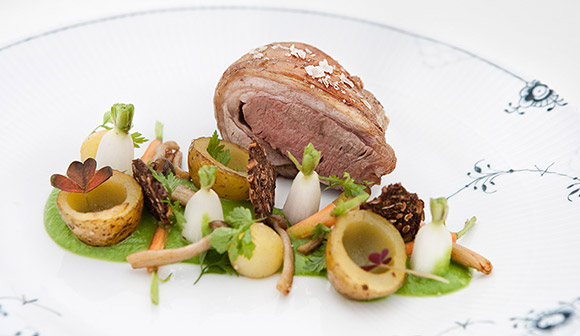 When having customer arrangements in Copenhagen we have been on the lookout for a catering company able to deliver delicious and tasty food at reasonable prices. Having found Harvest Catering, we have succeeded in both – we can highly recommend them.
Inge Andersen, egetæpper