Harvest Catering also offers to host your party or dinner at our facilities in SOHO, in the heart of Copenhagen. Situated in the trendy meat packing district, SOHO is a unique location with a beautiful roof terrace, a cozy café area, private dinning rooms and a restaurant for up to 180 people.
We can put together your event just as you want it. How about pre-dinner drinks on the terrace followed by a four course menu? And then perhaps a live band playing your favorite songs? Or maybe something completely different. You decide – after all, it is your event.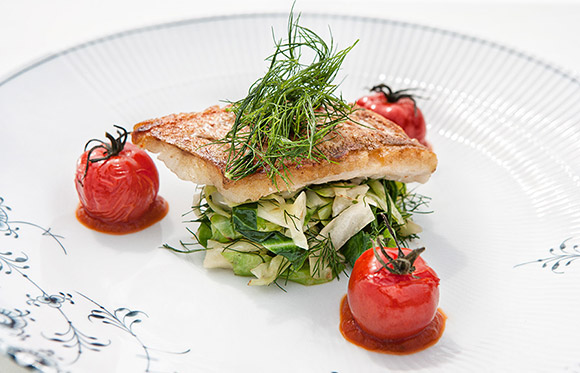 Harvest Catering has a fantastic location at SOHO. We have held a number business lunches and dinners there and I have nothing but praise for the food, service and venue. So much praise that I actually chose to have my own weeding at Harvest Catering's restaurant at SOHO. Need I say more?
Morten Tingskou, Commerzial