With over 30 years of experience, Harvest Catering knows all there is to know about running a successful business in the catering industry. We are specialized in improving quality standards and financial contribution by strategic reviews and in-house advice.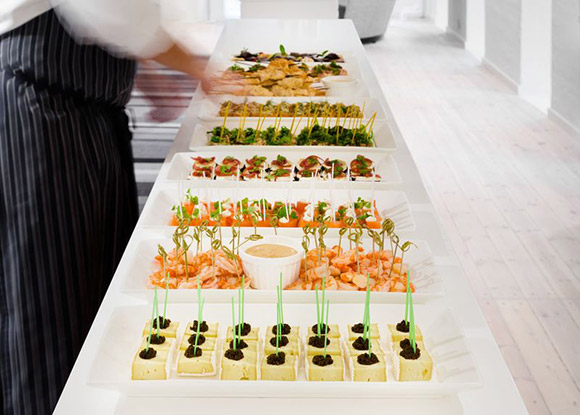 How can we help you?
Depending on your specific needs, we can offer a comprehensive consulting service within all aspects of your business, for example:
Marketing
Team Building
Training
Outsourcing
Purchasing policy and procedures
Feasibility
Communication
Financial controls
Franchising
Brand and restaurant development
Cost efficiency
Free initial meeting
The first step is an initial meeting, with no cost or commitment, where we will discuss your challenges and how we can help you (and if we can help you). Then the typical process will be that we:
Prepare a report on the status of your company, highlighting the points of issue.
Suggest a business plan for the future with ongoing consultations from the specialists you require and a fixed timetable.
Help you to find partners or employees that will enhance your business.
We work with all kinds of food based businesses, from employee canteens, hotels, schools and sports clubs to restaurants, cafes and coffee shops.